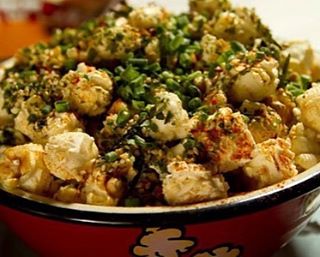 A-Frame FTW! Thanks @reserve for naming us one of "8 LA Eateries to Do Brunch Like a Champ" 🏆 #brunch #aframela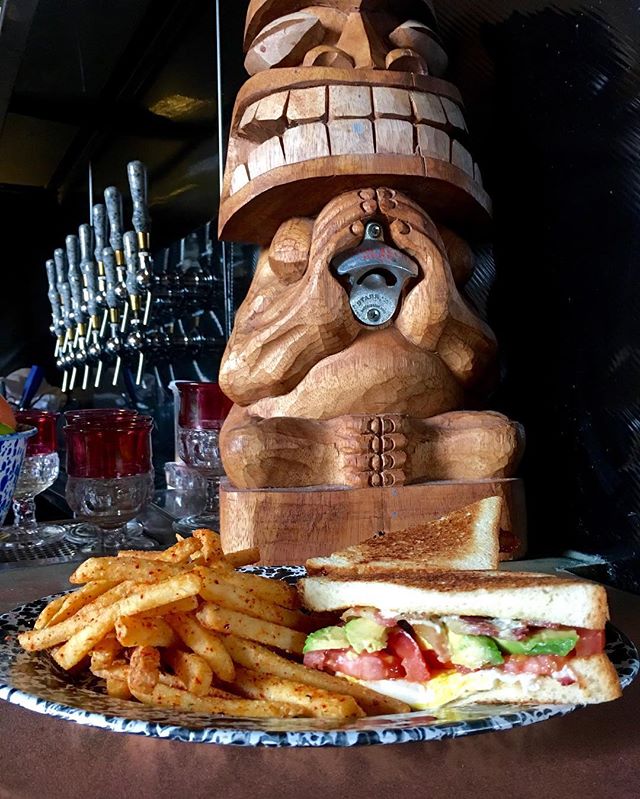 Little known fact. The SAM WITCH is a favorite of the Hawaiian gods. Applewood Smoked Bacon, Avocado, Tomato, Mojo Mayo, Fried Egg, Sweet Hawaiian Bread, Fancy Fries #brunch #dinner #aframela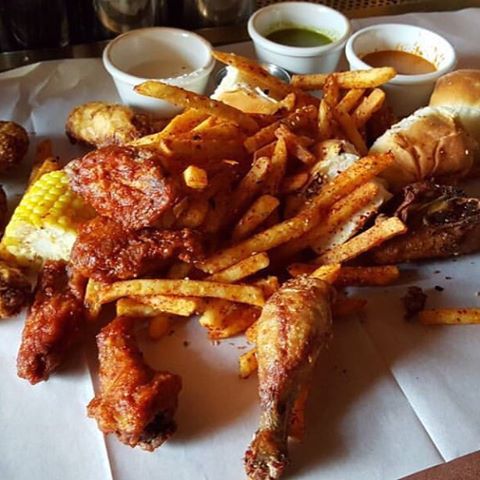 Thanks to Papi @ridingshotgunla for taking this snap at Sunday's AYCE Chicken Night. Chicken 3 ways plus tons of sides. Open Easter Sunday! #ayce #cluckyeah #aframela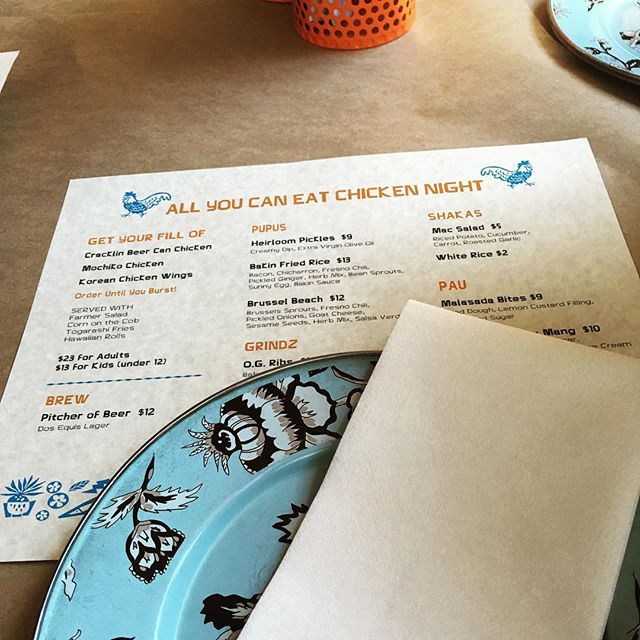 The table is set. Sunday Night is AYCE Chicken Night at A-Frame. Bring it. 🍻🍗 #aframela #aycechickennight
We're baaaack! Introducing our Sunday Dinner ALL YOU CAN EAT CHICKEN NIGHT. Next level grindz -Cracklin Beer Can Chicken, Mochiko Chicken & Korean Wings. Order 'til you burst! 🐓 #aframela #onogrindz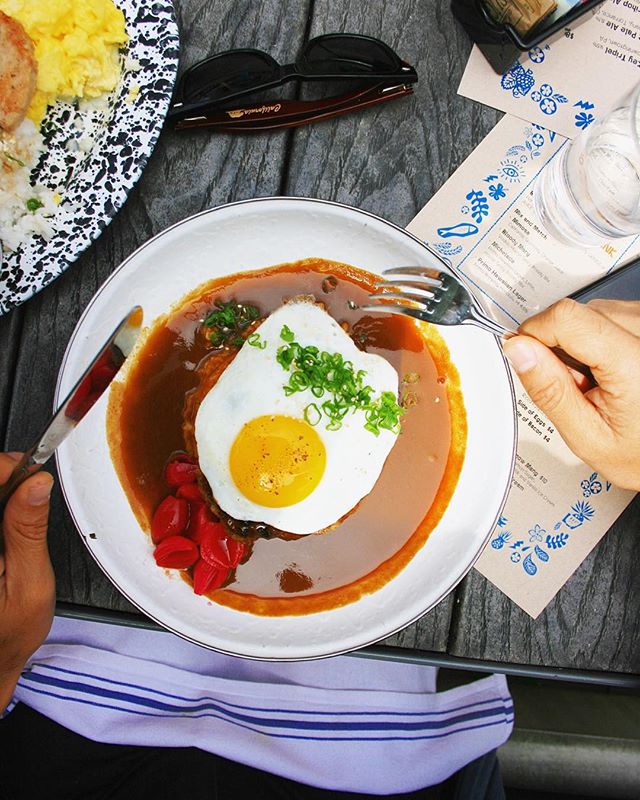 We're closed tonight, but open for BRUNCH tomorrow. Loco moco for the first breakfast of the new year. Major 🔑.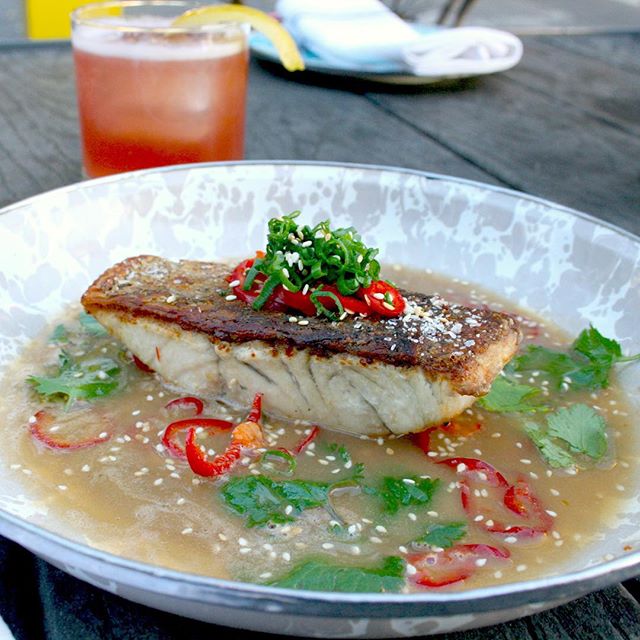 This fish is so delish. Favorite from the new menu. // Barramundi, herb mix, Fresno chili, sesame seeds, ginger citrus broth.
Ring in the New Year and ride out 2015's hangover with brunch on the first day of 2016. // We'll be closed on Thursday night, but open for brunch on Friday.